Meeting the Unique Needs of Scott AFB Families
As a member of the military, you serve when called for duty, and this means that your family often has to relocate. Standard military housing is good for providing the basic need for shelter, but the neighborhoods rarely feel like communities. At Fulford Homes, we provide a true sense of community and home while your family is stationed at Scott Air Force Base. Our homes are designed with military families in mind.
WHY CHOOSE FULFORD HOMES
Military communities are important for those who serve because they give a sense of stability and support. Fulford Homes go beyond what you find in the standard Air Force housing. Our communities provide an environment where Scott AFB families has a place to call home, from the interior living spaces to outdoor areas and neighborhoods.
FULFORD HOMES COMMUNITIES WERE DEVELOPED FOR MILITARY FAMILIES
The unique needs of military families at Scott AFB were at the forefront when we developed our Fulford Homes communities in O'Fallon, Shiloh, Swansea, Edwardsville School District, Belleville, Wood River, and Godfrey. Fulford Homes are located in great family-friendly neighborhoods that are safe for your children and near excellent schools, activities, parks, shopping, and more. Military families feel right at home in a Fulford Homes community.
Some of the features of Fulford Homes Communities include the following:
Proximity to interstates, trails, parks, recreation, golf courses, shopping, dining, and more
Community outdoor spaces and gardens
Cul-de-sac neighborhoods
Rural settings
DESIGNED WITH MILITARY FAMILIES IN MIND
Military families can find affordable housing almost anywhere around Scott Air Force Base, but the trend is that you have to sacrifice outdoor space, finishes, and design to fit your budget. Fulford Homes are different. Each of our homes has wonderful outdoor space for your family and friends, and you can choose a ready design that fits your style and needs as a military family. We can also customize finishes, floor plans, and more to your liking.
Some of the features that you will find in Fulford Homes are listed here:
Landscaped yards with concrete patios
Paved driveways with one- and two-car garages, keypad entry or openers and remotes
One-and two-story models
Security systems
1,472 to 2,258 square feet
Three or four bedrooms
Full look-out basements in some models
Tow or two-and-a-half bathrooms
Open floor plans with 9-foot ceilings
Ceiling fans
Hardwood floors or vinyl flooring
Granite countertops, islands, upgraded/stainless steel appliances and white cabinetry
Master suites
Mud rooms and benches in some models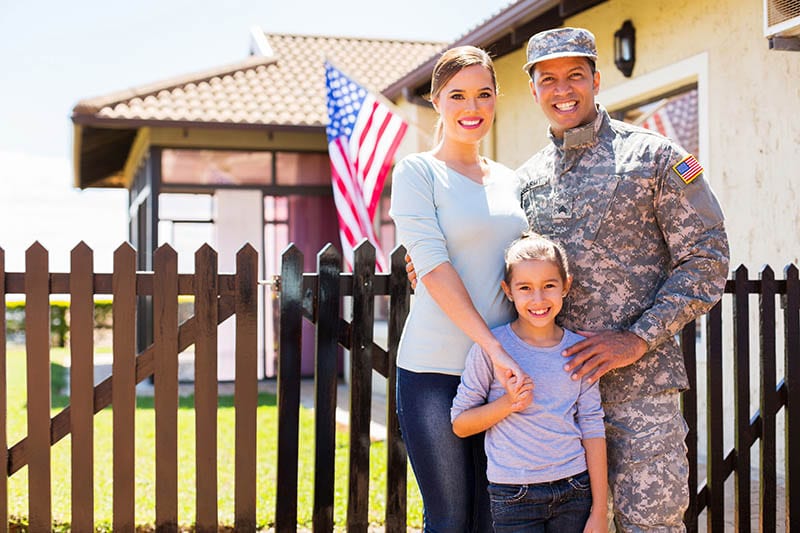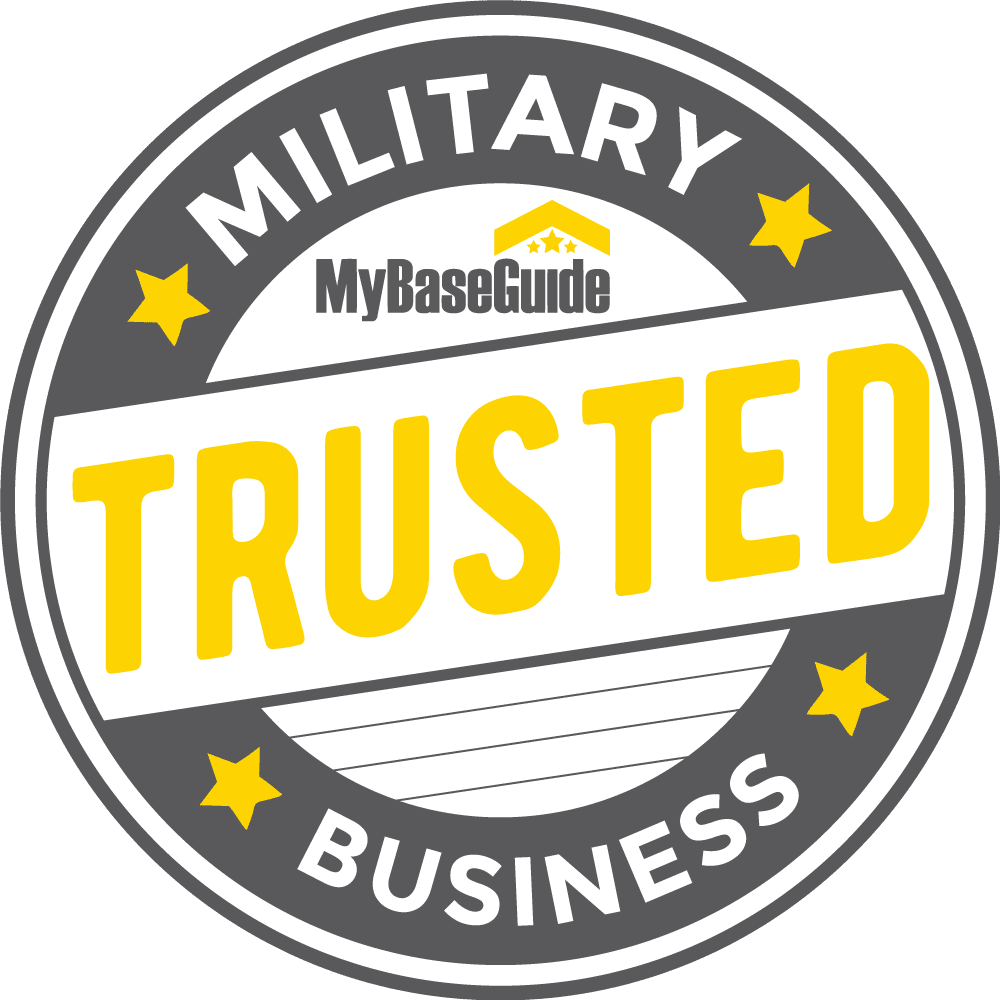 Find Your


Fulford Home Community Today
Fulford Homes caters to military families who are stationed at Scott AFB, and we look forward to helping you find the right community and home for your needs. Our Community Sales Managers will show you the homes and communities that fit your budget, and they can help you choose any additional features that will make a Fulford Home your dream home at Scott AFB. Call us today for more information, or browse our site to see our available models and communities.