Fulford Homes


Greystone Estates


Shiloh, IL
Sales and Contact Info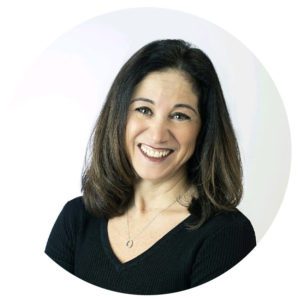 Suzie Taylor, Community Sales Manager
[email protected]
CLICK HERE FOR DIRECTIONS: Community located in Shiloh, IL off Green Mount Road.
*Sales Office Address:
2705 Greystone Estates Parkway, Belleville, IL. 62221
Open hours:
Sun – Mon: Noon – 5 pm
Tues – Wed: 10am – 5pm
Thu – Fri: By Appointment Only
Saturday: 10am – 5pm
Greystone Estates
New Phase Now Open!

Single Family Homes in Shiloh, Illinois
Featuring The Heritage Collection
Fulford Homes is proud offer our Heritage Collection of homes in Greystone Estates. The Heritage Collection offers affordable, stylish single-family homes
Greystone Estates is the perfect place for you. With convenient access to Scott Air Force Base, all major highways, shopping, and recreational areas you're just minutes from everything. You can also take full advantage of the community pools – which include a splash pool for the kiddos and a larger pool for everyone else – the perfect place to relax and enjoy.
The Heritage Collection of homes features five distinct styles of homes: Traditional, Cottage, Old World, Craftsman, and Farmhouse. These attractive elevations are sure to blend together to create an attractive neighborhood that you will be proud to call home.
*All prices are subject to change without notice and are not guaranteed.  Please contact Sales Manager for more info.