New vs. Used

Why buy new?
We realize this may be something you have asked yourself during your home search, so we have provided some of the top reasons why buying a brand-new Fulford Home is the best choice!
Experienced, Local Business
Fulford Homes is an established, locally owned business. We've been around since 1975! We live in our communities and we're accessible before, during and after you move in. With a used home, the seller is often someone you cannot contact after you move in.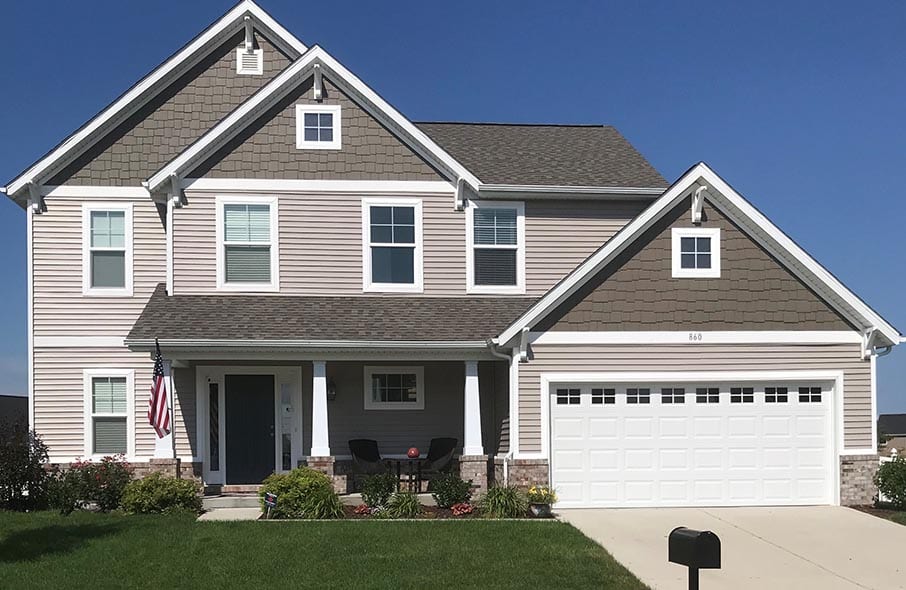 When you purchase a used home, you're settling for all the choices made by the previous home owner rather than personalizing it to your taste. With a brand new Fulford Home, you have the luxury of choosing the perfect floor plan for your family and the ability to select design choices from cabinets to flooring to tile, to name a few. You will meet with our award-winning Color Specialist who will accompany you on your journey of designing YOUR new home and customizing it to your personal taste and lifestyle. Why settle for someone else's dream when you can design your own?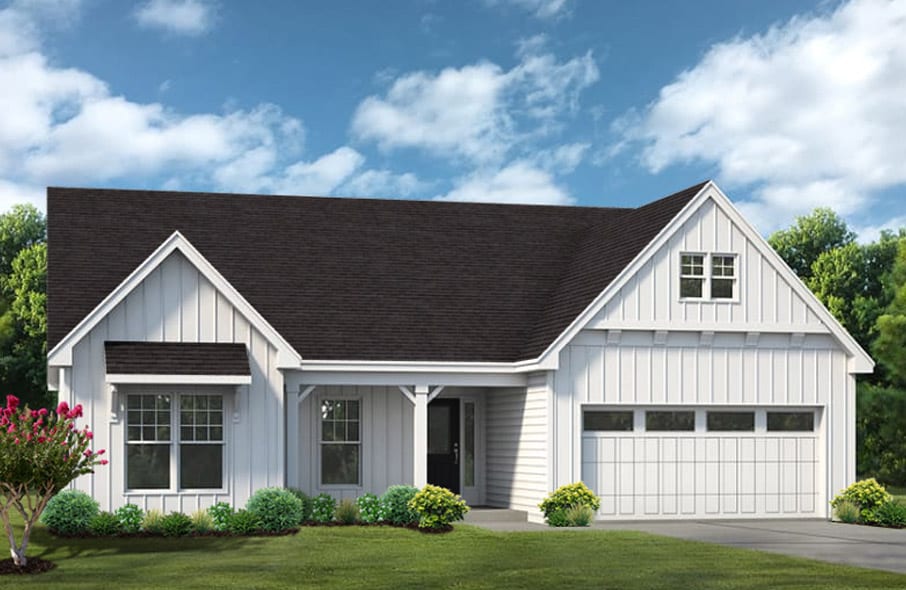 Innovative & Award-winning Home Designs
A huge advantage to purchasing a new home is you have the benefit of selecting from the most up to date, value-engineered home designs. Why settle for an outdated home when you can enjoy new spacious layouts with upscale features such as 9′ ceilings, elegant exterior choices, unique outdoor living spaces, expansive closets and modern kitchen and baths. Every Fulford Home is designed for how you live with hundreds of amazing options to match any lifestyle.
New home construction offers all new products with the latest in technology created to be long lasting, plus you receive the added security and peace of mind with a new home warranty. A used home may require untimely and expensive repairs.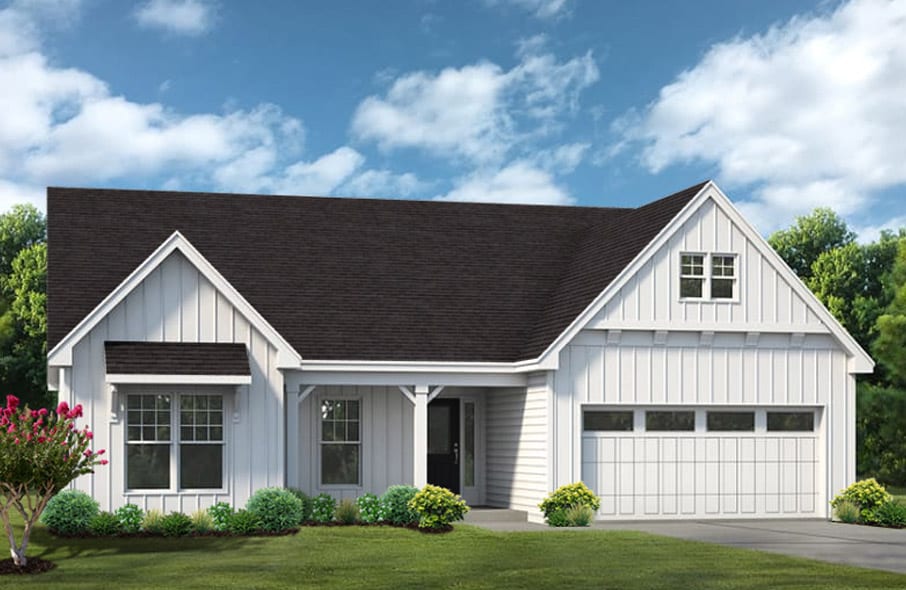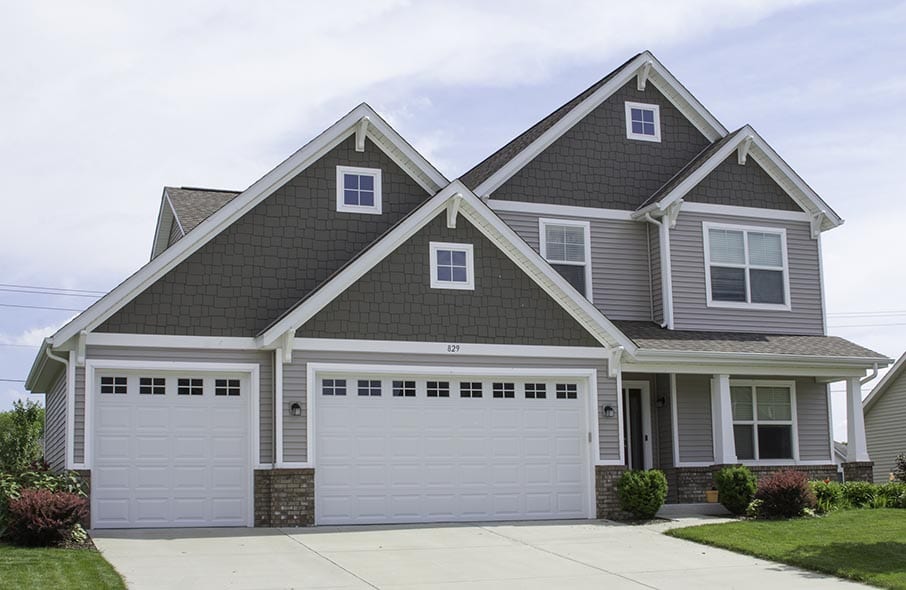 Built to Today's Building Code
Your brand-new Fulford Home will be constructed to the most recent building and energy codes, which lead to homeowner savings.
Your new home is built with energy-efficient construction techniques and products including appliances, insulation, windows and high-efficiency heating and air conditioning systems. These desirable energy-efficient techniques and products help reduce the amount of energy you use and help you save money on your utility bills. If you settle for a used home, you will need to consider upgrading your home to more energy-efficient products or be prepared to pay higher utility bills.
Enjoy the peace of mind of knowing that your new Fulford Home comes with a comprehensive new home warranty along with the many other new home benefits. If you choose a used home, many items in the home will be more than likely way out of warranty and all repairs and replacement costs will be your responsibility. There are also unknown risks from unknown repairs by unknown or unlicensed contractors.
Have Questions?


Contact Us