Fulford Homes


Illini Trails


O'Fallon, IL
Sales and Contact Info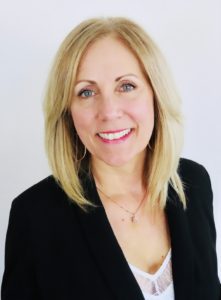 Sherry Conroy, Community Sales Manager
[email protected]
CLICK HERE FOR DIRECTIONS:  Community located in O'Fallon IL at the corner of Kyle Road and North Lincoln Avenue.
*Sales Office Address:
1116 Montebello Lane
O'Fallon, IL 62269
Open hours:
Sun – Mon: Noon – 5 pm
Sat, Tues – Wed: 10 am – 5 pm
Thurs – Friday: By Appointment Only
Illini Trails

Single Family Homes in O'Fallon, Illinois
With a collection of affordable, elegant single-family homes, Illini Trails offers both Ranch and 2-story plans. Illini Trails has become one of North O'Fallon's premier new-home destinations.
Nestled in a gently rolling area, every Illini Trails home will feature Craftsman elevations along with more traditional exteriors. The community includes a beautiful community gathering area with a covered pavilion and several tree-lined, cul de sac and walkout homesites.
Best yet, Illini Trails is located in the highly-rated O'Fallon Public School District. In fact, the community is within walking distance from Fulton Junior High, just to the west. Let us help "make a house your home", custom designing all the details that make it your dream home.
*All prices are subject to change without notice and are not guaranteed.  Please contact Sales Manager for more info.